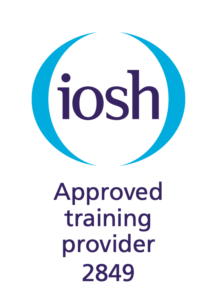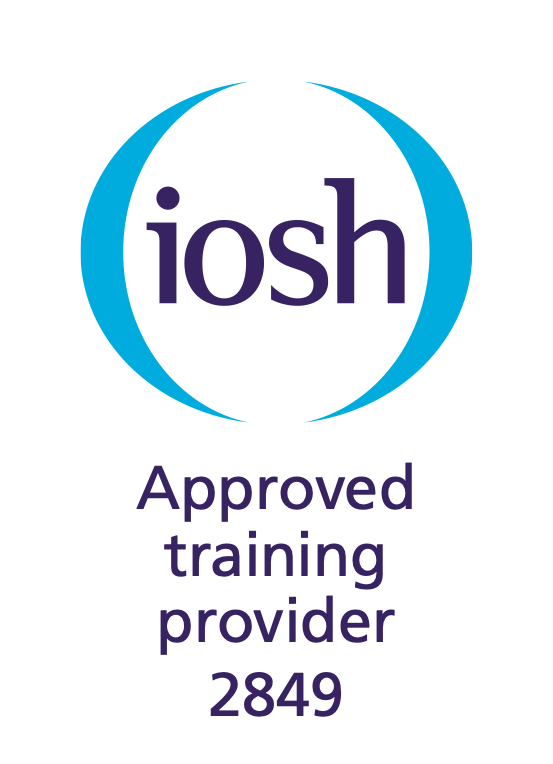 We had an IOSH Managing Safely course running last week with one of our trainers Robin. The feedback from the delegates was so good we wanted to share it! 9 of the delegates said the course was excellent and 1 delegate rated the course as good. Some of the comments, when asked what the IOSH delegates enjoyed most about the course, were as follows;
'The trainer was very upbeat and made the course interesting and easier to understand the information.
'Very relaxed and lots of interaction from the trainer Robin, which made the learning process more enjoyable.
'Teacher/ student interaction, involvement with the group and a good teacher.
'Very well planned, lots of interaction, clear expectations'.
'Course interaction was great, very much enjoyed the course and learnt a lot.
'The trainer! Very easy to communicate and interact with'.
'Food, trainer, facilities!'.
'Hearing the trainers experiences and knowledge.
'Interactive, sharing experiences and the practical experiences of the trainer'.
Every delegate said that they would recommend Project Skills Solutions to their colleagues. We run IOSH courses UK wide so you are never too far away from a training centre.
If you have any questions or would like further information on IOSH courses contact our training team today.
Kind Regards,
PSS Training Team
0800 0213 263