The NEBOSH National General Certificate in Occupational Health and Safety is ideal for managers in any industry or for those looking for or advancing within a career in health and safety.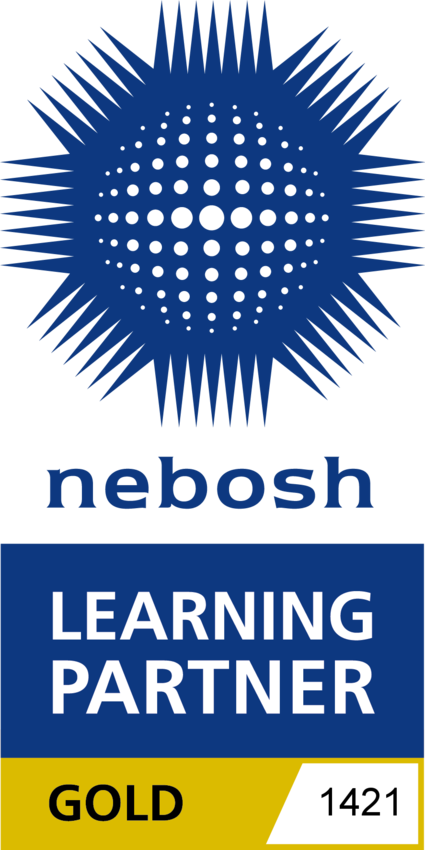 Qualification Structure
Our courses are run over 10 days plus 1 day for your written exam (11 days to attend total):
NG1 - Management of Health and Safety
Understand why it's important to manage workplace health and safety, how to implement a H&S management system, how to manage risk and monitor performance.
This unit is assessed through the 2 hour exam.
NG2 - Risk Assessment
During the second element you'll cover typical risks you'll encounter in the workplace and how to assess and reduce the risk.
This unit is assessed through a workplace risk assessment project.
Recommended Learning Hours
68 classroom hours*
40 hours of self study
*Classroom hours will actually be higher studying with PSS, our lesson plan allows for time to discuss the project before you start and exam practice.
You have a break between weeks 1 and 2 and then between week 2 and the exam day. This is to give time for private study and personal revision.
Support During the Course - Google Classroom
One thing that sets a NEBOSH course with Project Skills Solutions apart from one with another provider is the support we provide.
Throughout your course you'll have access to our online support platform Google Classroom. You'll find resources on the platform to help you revise for your exam and complete your project. Resources include:
Slide presentation handouts
Mind maps
Past exam papers
Risk assessment project instructions and templates
You can post messages and questions to your tutor, classmates or the PSS admin team. So help is never far away.
Entry Requirements
There are no formal entry requirements for the NEBOSH National General Certificate in Occupational Health and Safety. However, the assessments are only offered and must be answered in English. Part of the qualification is a short written report based on the delegate's own workplace and must also be in English.
If you have any questions please contact the training team.
Level and UK Accreditation
The NEBOSH National General Certificate is accredited and credit rated by the Scottish Qualifications Authority (SQA - www.sqa.org.uk) for delivery across the UK. It is rated within the Scottish Credit and Qualifications Framework (SCQF - www.scqf.org.uk) at SCQF Level 6 with 15 SCQF credit points.
For users in England, Wales and Northern Ireland, this is comparable to a Vocationally Related Qualification (VRQ) at Level 3 within the National Qualifications Framework (NQF) and Qualifications and Credit Framework (QCF), or A-Level standard.
Assessment Details
Each unit (NGC1 and GC2) is assessed by a 2-hour written examination to be taken after the 2 classroom weeks. You also have a practical assessment to be carried out on your workplace, if you are not working you can use hypothetical scenarios or situations from past experiences to complete your project.
NEBOSH Resources
Take a look at the NEBOSH resource page with their learner terms and conditions and policies.