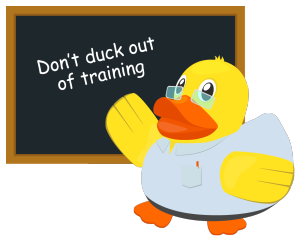 We have scheduled in our IOSH Managing Safely training courses for the whole of 2015 at our Basildon- Essex venue. IOSH courses are also scheduled in at all of the other venues as well.
Do you know what your responsibilities are as a manager? In many cases the buck stops with you… know what you need to do to protect your workforce and yourself. The IOSH Managing Safely course is a fun and interactive, yes I did say a FUN health and safety course! There are quizzes, games and our trainers will give you tales of their own experiences. Our trainers have a lot of 'in the field' experience which they will give you plenty of examples of how to apply certain parts of the course into work.
Our trainers will teach you what you need to know to be IOSH Managing Safely trained, nothing less. We believe our trainers are the best as they have varied experiences in a range of industries/ sectors.
If you have any questions on the IOSH Managing Safely training and would like to speak to one of our training team you can call us on 0845 130 7411. If you know what you want you can book your IOSH training direct online.